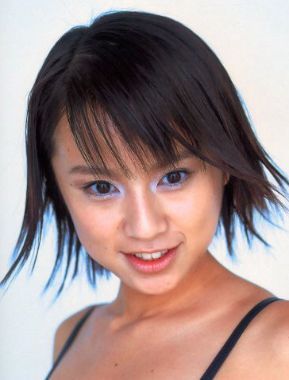 The bob is very much about variations and modifications allowing women styling freedom as never before. The Asian Bob Hairstyle can be worn in many different styles and colors. Many may elect to wear this style in a solid color, or dual colors. There are many that may choose to mix more than two colors when it comes to this particular style.

The secret of this hairstyle is not so much the color that is elected, but the actual cut and how the colors are worn in conjunction with the cut. As you will see in this Asian hairstyle gallery there are many different types of cuts that the Asian Bob can implement. These cuts include the asymmetrical, concave, and stacked cuts in Bob styles.

The asymmetrical Asian Bob is achieved by implementing the use of different angles and shapes. Generally, the hair is cut in a line that may be shorter in the back and ease into a downward, longer slope in the front. These cuts have been found to outline the jaw line and general shape of the face of the Asian woman.